---
The Federal Circuit recently confirmed that its own framework, which creates a presumption of obviousness in overlapping range cases, governs in IPR proceedings.
---
Under Federal Circuit precedent, a presumption of obviousness typically exists when numerical ranges recited in a claim overlap with ranges disclosed in the prior art. A patentee may seek to rebut this presumption by showing evidence of nonobviousness, for example, that the claimed range produces new and unexpected results, or that the prior art teaches away from the claimed range.
The Federal Circuit addressed the applicability of this presumption in the context of IPR proceedings in its recent decision, E.I. DuPont de Nemours v. Synvina (Appeal No. 2017-1977, available here).
DuPont appealed the Patent Trial and Appeal Board's (PTAB) Final Written Decision in IPR2015-01838 (available here), in which the PTAB found that DuPont had failed to prove the unpatentability of certain claims of Synvina's U.S. Patent 8,865,921 (the "'921 patent"). The '921 patent claims a method for preparing a chemical compound based on certain reaction conditions (temperature, pressure, catalyst, and solvent). The prior art taught similar conditions, including temperature and pressure ranges which overlapped with those recited in the claims. The PTAB had rejected DuPont's argument that a presumption of obviousness applies based on the overlapping ranges.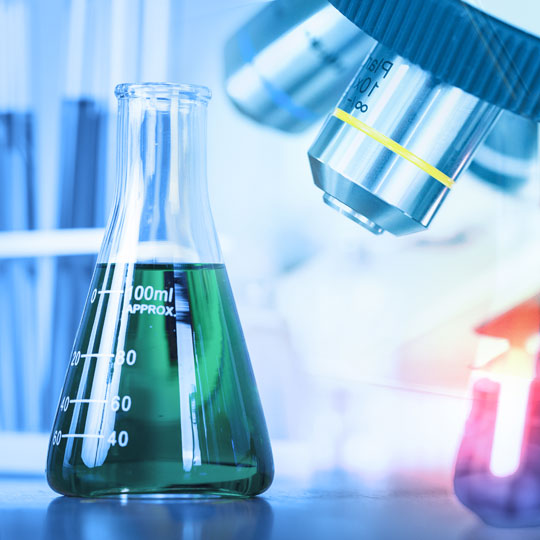 The Federal Circuit reversed the PTAB's decision, confirming that its burden-shifting framework in the context of overlapping ranges controls. Thus, in IPR proceedings, where a claim recites a range that falls within a range disclosed in the prior art, a presumption of obviousness applies, and it is the patentee's burden to provide evidence of nonobviousness.
Synvina filed a petition for rehearing en banc on October 17, 2018, contesting this decision.
For more information on Green Griffith's Inter Partes Review practice, please contact us.
For more articles regarding Inter Partes Reviews, please click here.