A Different Kind of Law Firm:
Delivering Big Results Without Big Firm Bureaucracy
When we founded Green, Griffith and Borg-Breen, we wanted to create a different kind of law firm – one with a personality and a soul. Our founding principles were built around a concept of "performance with humility" creating a healthy culture where people genuinely love coming to work with an atmosphere of mutual respect and trust with true teamwork a norm. Our Founding Partners, Bob, Chris and Caryn, recognized our complementary skill sets as well as our respective personalities and embraced these differences as a powerful advantage. As our firm continues to grow and evolve, we have deliberately made room for the strengths of others and this mutual respect exists throughout the entire Green, Griffith and Borg-Breen organization. It is the ultimate testament of our culture.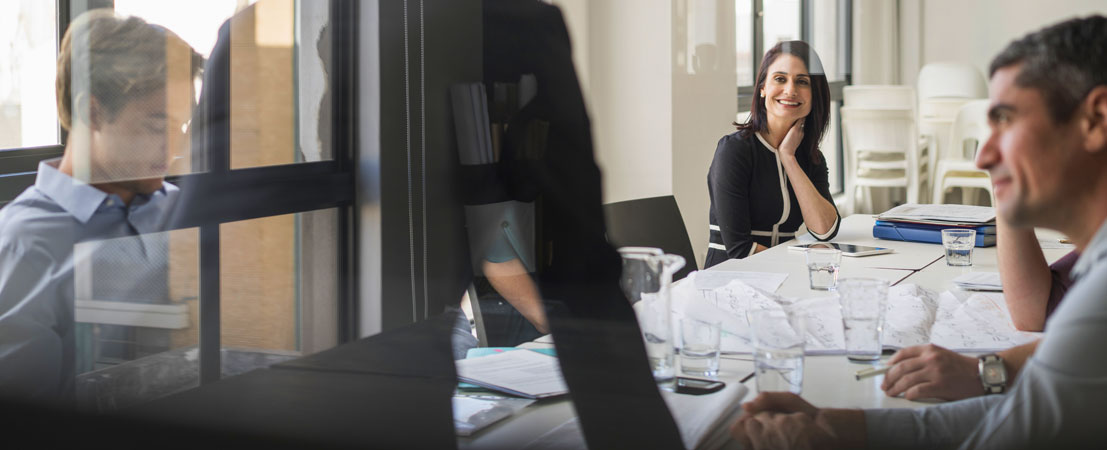 ---
People First
At Green, Griffth and Borg-Breen, we believe that people come first and are the key differentiator in a world of many options. This philosophy applies both to the companies with whom we partner and within the four walls of our firm. We are extremely proud of the fact that we are nationally recognized as a leader in intellectual property law, partnering with some of the world's most sophisticated Pharma companies. More than that, we are proud of the team we have assembled and the ongoing relationships we enjoy along this fascinating journey.
---
Big Firm Opportunities
Small Firm Community
At Green, Griffith and Borg-Breen, we deliver the results that our clients expect, without big firm attitude and complexity. We keep our legacy in motion by living our core beliefs. We act. We learn. We get better. We are never satisfied with being satisfied, and we constantly insist on being more tomorrow than we are today. Some law firms are retreating – we are always moving forward to embrace the future.
Our Culture
Green, Griffith and Borg-Breen is an independent, collaborative, supportive group of talented, hard-working professionals. Our attorneys are smart, creative and disciplined. We are a unified team with one common mission: to go beyond the call to ensure that our clients win. We embrace simplicity and diversity and we believe, game-changing ideas can come from any member of our team.
---
We Stand Strong for
Diversity and Equality
Green, Griffith and Borg-Breen is committed to creating a diverse work environment and is proud to be an equal opportunity employer. All qualified career applicants will receive consideration for employment without regard to race, color, religion, gender, gender identity or expression, sexual orientation, national origin, genetics, disability, age, or veteran status.
We embrace the diversity of humanity and all it brings to innovation. We believe that the best way the world works is when everybody is in. Nobody is out. Innovation comes from seeking and inspiring diversity in all its dimensions. Green, Griffith and Borg-Breen recognizes the unique value and skills every individual brings to the workplace. Diversity is about inclusion. Our employees represent a talented and diverse team. Achieving the full potential of this diversity is a business priority that is fundamental to our competitive success. A key element in our diversity policy is our firm's long-standing commitment to equal opportunity.
Our Values Drive Our Actions
Partnership
Maintain long-term, mutually rewarding relationships
Pragmatism
Reasonable, logical and practical solutions
Integrity
Honesty, trust and transparency
Innovation
Entrepreneurial culture based on creativity and problem solving
Stewardship
Protect our clients' confidentiality, reputation, and property
Drive
Tireless efforts devoted to delivering results
Alignment
Work/life balance with our clients and our team
Looking for a law firm that knows IP, inside and out? We're ready to listen.