A Different Kind of Law Firm:
Delivering Big Results Without Big Firm Bureaucracy
When we founded Green Griffith, we wanted to create a different kind of law firm – one with a personality and a soul. Our founding principles were built around a concept of "performance with humility," creating a healthy culture where people genuinely love coming to work.  The atmosphere of mutual respect and trust fuels true teamwork among attorneys, staff and clients.  We embrace simplicity and diversity and we believe that game-changing ideas can come from any member of our team.
The Green Griffith team is an independent, collaborative, supportive group of talented, hard-working professionals.  Our founding partners recognized our diverse skill sets, perspectives and personalities and embraced these differences as a powerful advantage.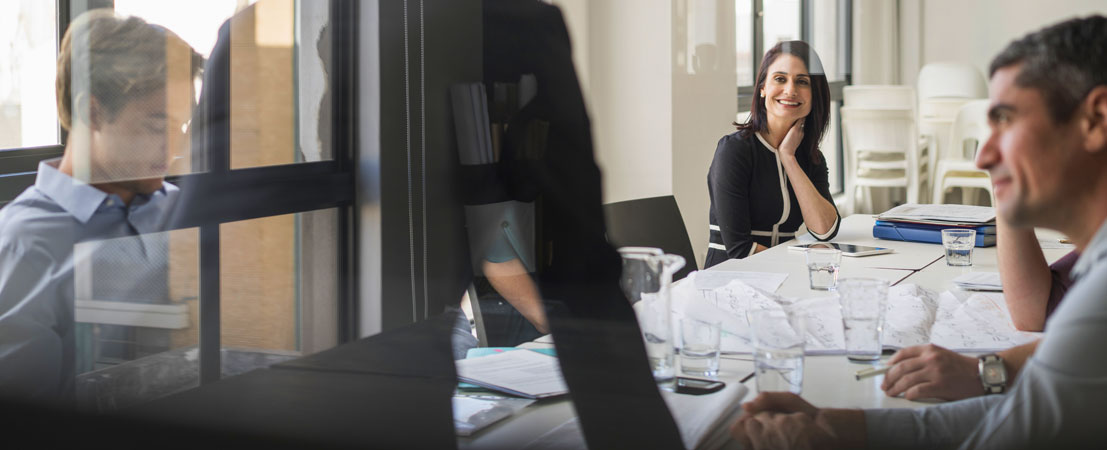 ---
Our Diversity Is Our Strength
We are proud to be a boutique intellectual property law firm with a fifty percent female partnership (learn more here). Women partners at Green Griffith lead the firm and first-chair trials, providing extensive experience, diverse perspectives and big-picture vision. We embrace the diversity of our team and the strength it brings to our practice. We believe that the best way to achieve superior results for our clients is when everybody is in — and no one is out. Achieving the full potential of our diversity is a business priority that is fundamental to our competitive success.
For more about our team, please click here.
---
Equal Opportunity
Green, Griffith and Borg-Breen is committed to creating a diverse work environment and is proud to be an equal opportunity employer. All qualified career applicants will receive consideration for employment without regard to race, color, religion, gender, gender identity or expression, sexual orientation, national origin, genetics, disability, age, or veteran status.
Our Values Drive Our Actions
Partnership
Maintain long-term, mutually rewarding relationships
Pragmatism
Reasonable, logical and practical solutions
Integrity
Honesty, trust and transparency
Innovation
Entrepreneurial culture based on creativity and problem solving
Stewardship
Protect our clients' confidentiality, reputation, and property
Drive
Tireless efforts devoted to delivering results
Powerful advice. Persuasive advocacy.