---
A Delaware District Court has determined that drug substance batches manufactured pursuant to a continued process verification program for a biosimilar product were not protected under the "safe harbor" defense.
---
The Biologics Price Competition and Innovation Act of 2009 ("BPCIA") creates an artificial act of infringement similar to that of 35 U.S.C. § 271(e)(2)(A), allowing infringement suits to begin based on the filing of a biosimilar application prior to FDA approval and prior to marketing of the biological product. Section 271(e)(1) carves out an exception to this rule, creating a "safe harbor" defense for defendants when their otherwise-infringing activities are "solely for uses reasonably related" to obtaining approval.
In Amgen v. Hospira (a copy of which is available here), Hospira (the biosimilar applicant) claimed that certain drug substance batches it manufactured prior to FDA approval were for performing testing pursuant to Hospira's continued process validation program for its epoetin biosimilar product. Hospira asserted that these batches should qualify for protection under the "safe harbor" defense, on the basis that these batches were "reasonably related" to FDA approval.
In response, Amgen (the patent holder) noted that although the FDA requires that applicants have committed to a continued process verification program prior to FDA approval, the FDA does not require that applicants have completed continued process verification to obtain FDA approval. Amgen argued that this distinction brought the disputed batches outside of the safe harbor. Amgen further cited testimony from Hospira's regulatory lead that she did not know why Hospira made each of the disputed batches or why Hospira made as many batches as it did.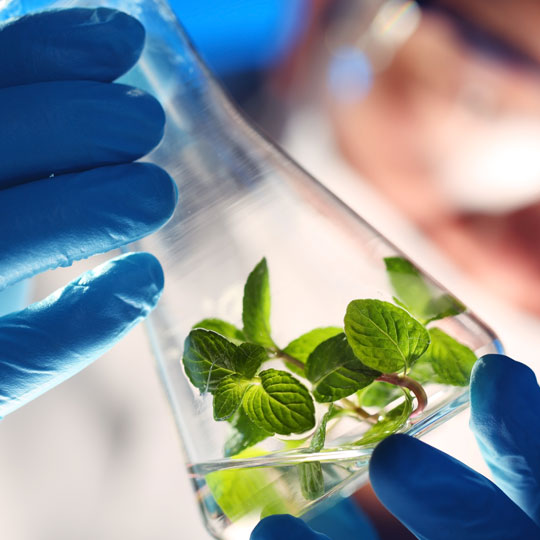 The District Court, in its August 27, 2018 decision, sided with Amgen, concluding that substantial evidence supported the jury's verdict that these batches were not protected by the safe harbor.
In view of this decision, companies seeking to utilize the safe harbor defense should consider: (1) ensuring that all manufactured batches can be clearly tied to testing which is required to be completed prior to FDA approval, and (2) closely tracking and recording the intended purpose of each batch manufactured prior to FDA approval.
For more information on our biologics practice, please contact us.
For more articles, please click here.