---
On July 18, 2018, FDA released an 11-point plan of action which it contends will "encourage innovation and competition among biologics and the development of biosimilars."
---
Since passage of the Biologics Price Competition and Innovation Act ("BPCIA") in 2010, FDA has approved 11 products, including 5 in 2017. In an effort to encourage further innovation and competition among biologics, FDA is taking certain actions as part of its Biosimilar Action Plan including:
Developing new FDA review tools, e.g., standardized review templates, to improve FDA review efficiency;
Creating information resources and development tools for biosimilar applicants, e.g., in silico models and simulations to correlate pK and pharmacodynamic responses with clinical performance;
Enhancing the Purple Book to provide more information about approved biological products, including product exclusivity determinations;
Exploring potential for data sharing agreements with non-US regulators to support the use of non-US-licensed comparator products to support a biosimilar application;
Publishing final or revised draft guidance on biosimilar product labeling to assist sponsors in determining label content;
Providing additional clarity for product developers on demonstrating interchangeability, including by publishing final or revised draft guidance;
Providing additional clarity and flexibility for product developers on analytical approaches to evaluating product structure and function to support a demonstration of biosimilarity, including by publishing revised draft guidance on the use of data analysis methods, including statistical approaches; and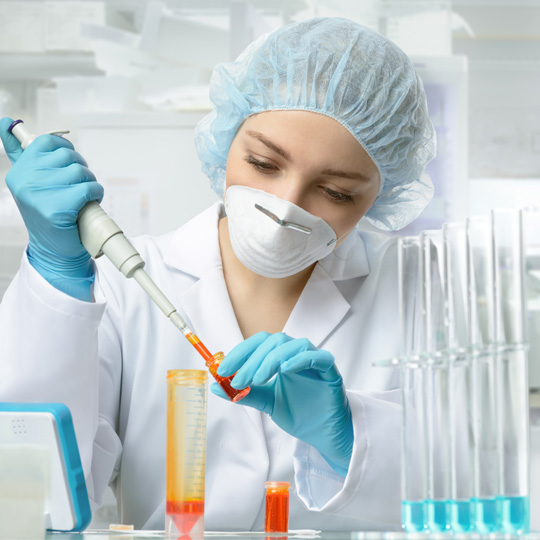 Providing additional support for product developers regarding product quality and manufacturing process, including by identifying physical product quality attributes that are most critical to evaluate, and by exploring ways to reduce the number of lots of the reference product required for testing.
A complete copy of the FDA Biosimilars Action Plan may be found here. For more information on our IP practice in the biologics space, please contact us.