---
The Federal Circuit recently confirmed that factors such as operation of a manufacturing plant capable of infringing a patent confer standing on a petitioner to appeal an IPR Final Written Decision.
---
In a September 17, 2018, decision (E.I. DuPont de Nemours v. Synvina, Appeal No. 2017-1977, available here), the Federal Circuit confirmed that DuPont had standing to appeal an Inter Partes Review ("IPR") final written decision based on DuPont's potential infringing activities—wherein no action for infringement of the patent under review in the IPR had been brought against DuPont.
DuPont appealed the Patent Trial and Appeal Board's ("PTAB") Final Written Decision in IPR2015-01838 (available here), in which the PTAB found that DuPont had failed to prove the unpatentability of certain claims of Synvina's U.S. Patent 8,865,921 ("the '921 patent"). On appeal before the Federal Circuit, Synvina asserted that DuPont lacked standing because DuPont had not been sued for infringement of the '921 patent. DuPont responded that standing existed because (i) Synvina and Dupont are competitors, (ii) Synvina refused to grant DuPont a covenant not to sue, and (iii) DuPont had constructed a manufacturing plant capable of infringing the '921 patent.
The Federal Circuit confirmed DuPont's standing, stating that "as in the declaratory judgment context, a petitioner who appeals from an IPR decision need not face 'a specific threat of infringement litigation by the patentee' to establish jurisdiction." According to the Court, DuPont's operation of a plant capable of infringing the '921 patent demonstrated a controversy of "sufficient immediacy and reality," and DuPont's risk of liability was further confirmed by Synvina's allegations of copying before the PTAB and refusal to grant DuPont a covenant not to sue.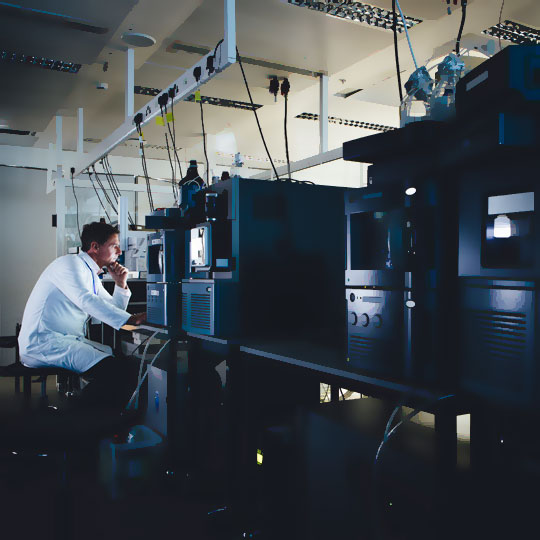 Synvina filed a petition for rehearing en banc on October 17, 2018, contesting this decision. It further remains to be seen if the Supreme Court will address to what extent IPR appellate standing rights should further encompass petitioners who are not engaged in any potentially infringing activity (in RPX Corporation v. ChanBond LLC, discussed here). Parties challenging patents in IPR proceedings should be cognizant of the Federal Circuit standing requirements on appeal.
For more information on Green Griffith's IPR practice, please contact us.
For more articles regarding IPRs, please click here.