---
Nantkwest, Inc. v. Iancu (en banc)
---
A divided Federal Circuit has determined that 35 U.S.C. § 145, which permits the USPTO to recover "all the expenses of the proceedings" in connection with an appeal of a USPTO decision, does not permit the USPTO to recover its attorneys' fees.
Appeals from USPTO decisions (including PTAB decisions) can be pursued under two mutually-exclusive paths—to the Federal Circuit under 35 U.S.C. § 141, or via a civil action in a U.S. district court under 35 U.S.C. § 145. A § 141 appeal is more limited in scope; legal determinations are reviewed de novo, while fact findings are overturned only if they are not supported by substantial evidence. This review is therefore confined to the record developed during the USPTO proceeding.
In contrast, § 145 appeals are more expansive, and are commonly more expensive. These appeals, which are tantamount to a district court action, permit an appellant to conduct discovery and introduce new evidence. Motion practice is permitted, and a full trial can be held. Acknowledging these differences, Congress inserted a provision in § 145 which permits the USPTO to recover its "expenses of the proceedings." In Nantkwest, the USPTO sought recovery of its "expenses"—which the USPTO argued included its attorneys' fees—in connection with Nantkwest's § 145 appeal.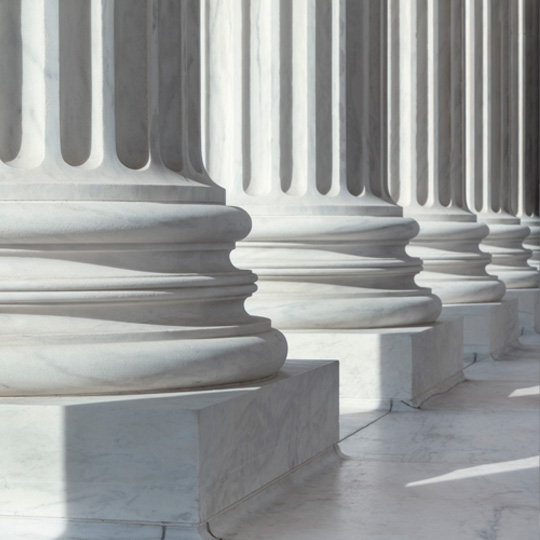 In its July 27, 2018 decision (available here), the Federal Circuit noted that the general rule in the United States is that each party pays its own attorneys' fees—a practice referred to as the "American Rule." The majority of the Court found that there can be no deviation from this rule unless Congress passes legislation—"specific and explicit" legislation—demonstrating its intent to make the award of attorneys' fees available under that statute. In ruling against the USPTO, the Court held that language awarding "[a]ll the expenses" simply cannot supply the "specific and explicit" directive from Congress to shift attorneys' fees, and nothing else in the statute evinces congressional intent to make them available, thereby keeping the status quo—the American Rule—in place in § 145 appeals.
For more information on our IP litigation practice, please contact us.