---
Established in 2015, the firm marks its successful first five years.
---
With great pride, Green Griffith is pleased to celebrate its fifth anniversary.
"Reflecting on this significant milestone, I am proud to celebrate our team of talented professionals who consistently provide exceptional legal service and outstanding results for our clients. We look forward to the opportunity to be of service, working together to strengthen and grow our firm for years to come." — Bob Green, Founding Partner
Green Griffith was founded upon the vision of building a team of uniquely qualified attorneys who practice intellectual property law at the highest level, collaborating with clients to reach their business goals, and maintaining a forward-thinking and diverse law firm environment.
"We owe our success to our clients and are thankful for their continued trust and support. As we look with gratitude to the future of our firm, deepening our client partnerships and growing our base of top-tier attorneys are our priorities." – Chris Griffith, Founding Partner
Since its inception, the firm has grown in size and reach with the opening of an office in Middleton, Wisconsin and the addition of partners, Emer Simic, Jeff Ward, Wendy Ward and Jessica Tyrus Mackay. Green Griffith leads in the area of diversity, having recently attained a majority women-owned partnership.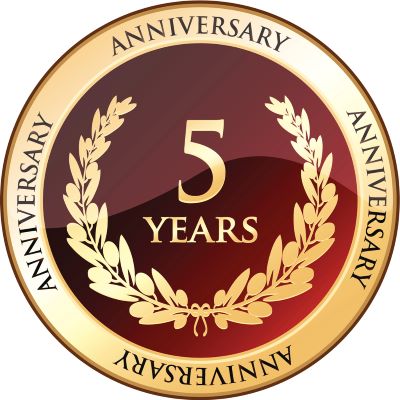 "Our track record of delivering big wins for our clients in our firm's first five years is a testament to the dedication of our deep bench of skilled IP attorneys. We will maintain our focus on delivering outstanding results and value to our clients as our firm moves into the new decade." – Caryn Borg-Breen, Founding Partner
Green Griffith's attorneys are established leaders in the IP community as recognized by Crain's Chicago Business, IAM Patent 1000, Managing IP, LMG Life Sciences, The Best Law Firms in America by US News, Best Lawyers in America by US News, Leading Lawyers and Super Lawyers.
We invite you to learn more about our firm and our award-winning attorneys here.