---
Comments addressed Federal Circuit ruling that state universities cannot defeat IPR petitions with claim of sovereign immunity
---
Green Griffith Partner Emer Simic recently lent her Patent Trial and Appeal Board (PTAB) expertise to an article in Technology Transfer Tactics concerning the applicability of state sovereign immunity to inter partes review (IPR) proceedings brought against patents held by state universities.
The piece, which appeared in the publication's August 2019 edition, examines the impact of the Federal Circuit's recent ruling on the applicability of state sovereign immunity to an IPR petition brought against patents owned by the University of Minnesota. In the case, the University of Minnesota (UMN) argued that its patents were safe from IPR challenge because, as an arm of the state, its patents were protected by sovereign immunity. The Federal Circuit strongly disagreed and held that, "IPR is properly viewed as an agency's reconsideration of a previous patent grant that is aided by information supplied by a third party, and state sovereign immunity does not bar these proceedings."
The ruling means that state universities should brace for increased patent challenged before PTAB and an increase in costs to defend their patents in IPRs, Simic said.
Simic also commented that "this case puts an end to the idea that you can monetize sovereign immunity."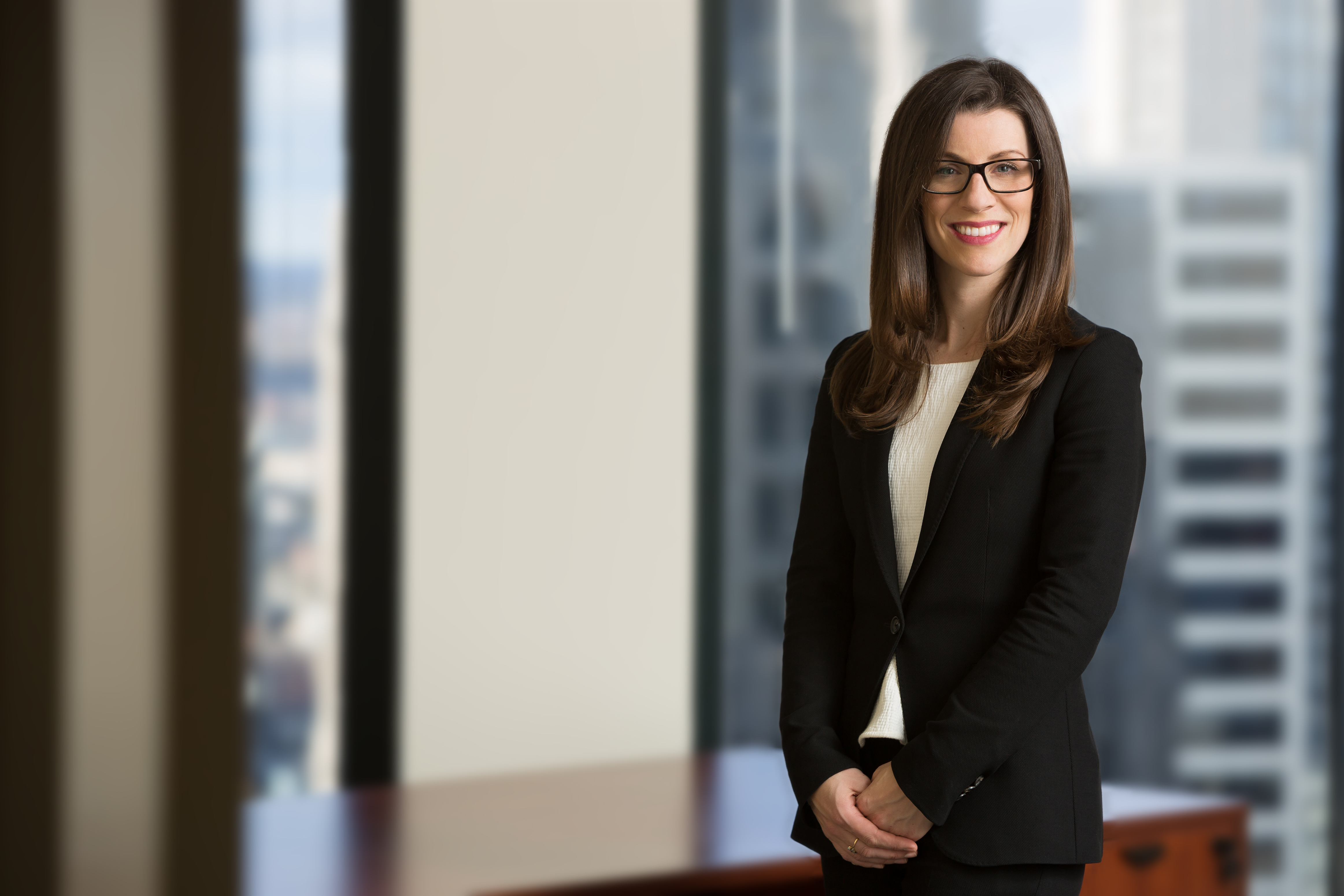 "To the extent that patents have been assigned to universities with the idea that they can use sovereign immunity to defend them, that will no longer be the case" and "that could mean a decrease in revenue for such universities," Simic added.
To read the article in its entirety, click here.
Learn more about Emer here.