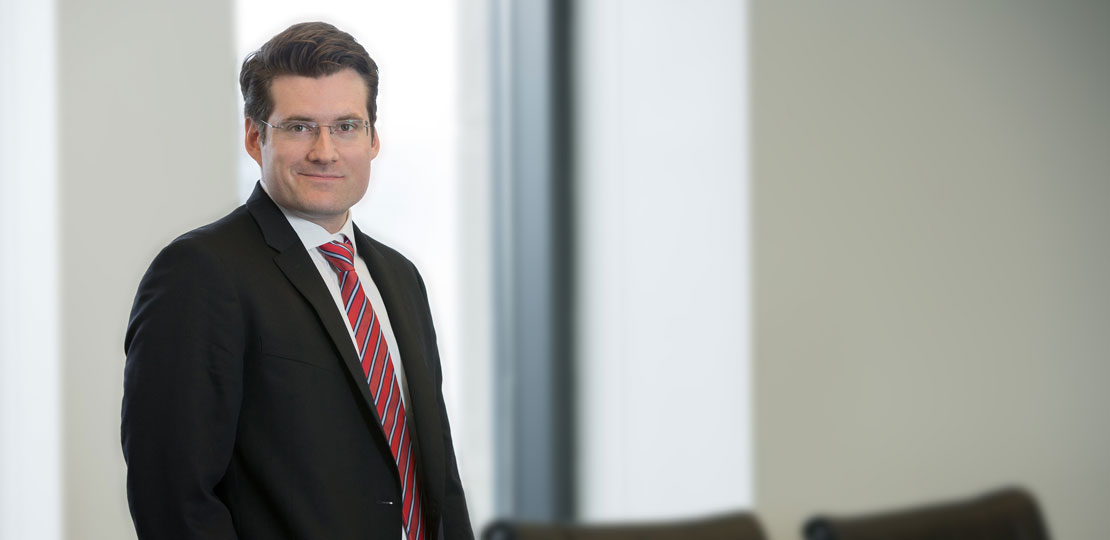 Christopher W. Weber, Ph.D.
Associate
---
cweber@greengriffith.com
312.883.8022
LinkedIn
Download vCard
Chris's practice concentrates on patent litigation related to pharmaceutical and biologic products. He brings more than a decade of experience working in biomedical academic and industrial laboratories to Green Griffith. His time in the lab showed him the value of collaboration, an approach he relies on with both clients and the experts who testify for them.
"Applying that scientific knowledge before a court and doing a deep dive into the subject matter for the client is our firm's biggest strength; it allows me to really put the science to work," Chris says. "Lead with the facts, explain them in a way that is understandable and thorough, and make sure you have the best experts; those are keys to making strong, successful cases for our clients."
---
"At Green Griffith, we work as a team on all aspects, with each other and with clients," Chris says. "Working together through issues and scenarios with clients and experts, whether at the outset of a case or in preparation for trial, helps me to identify the scientific and legal issues before us and get out in front of them. We can then guide the audience—judge, juror or opposing counsel—to a clear understanding, moving toward a positive outcome for the client."
Chris' graduate work involved identifying elements of the vertebrate genome responsible for successful skeletal development. His research gave him significant understanding of cell biology, molecular biology, gene regulation and their associated pharmacological implications. He also has experience in preclinical pharmaceutical research, developing cytotoxicity assays to using flow cytometry and optimizing assays for high-throughput screens of pharmaceutical libraries.
Prior to joining Green Griffith, Chris served as an intellectual property intern for Sigma Aldrich and for the GlaxoSmithKline Safety Assessment and Discovery Research departments.
Education
Washington University in Saint Louis, J.D.
       Washington University Law Review, articles editor
University of Pennsylvania Perelman School of Medicine, Ph.D.,
      cell and molecular biology
The Pennsylvania State University, B.S., biology
      genetics and developmental biology concentration
Court Admissions
Illinois
Pennsylvania
Registered Patent Attorney, U.S. Patent and Trademark Office, No. 73,543
Honors
F. Hodge O'Neal Corporate Law Award
Publications
Kague E, Weber CW, Fisher S. Mosaic zebrafish transgenesis for enhancer evaluation. J Vis Exp. 2010 Jul 16;(41) 
Knopf F, Hammond C, Chekuru A, Kurth T, Hans S, Weber CW, Mahatma G, Fisher S, Brand M, Schulte‐ Merker S, Weidinger G. Bone regenerates via dedifferentiation of osteoblasts in the zebrafish fin. Dev Cell. 2011 May 17;20(5):713‐24.
Powerful advice. Persuasive advocacy.