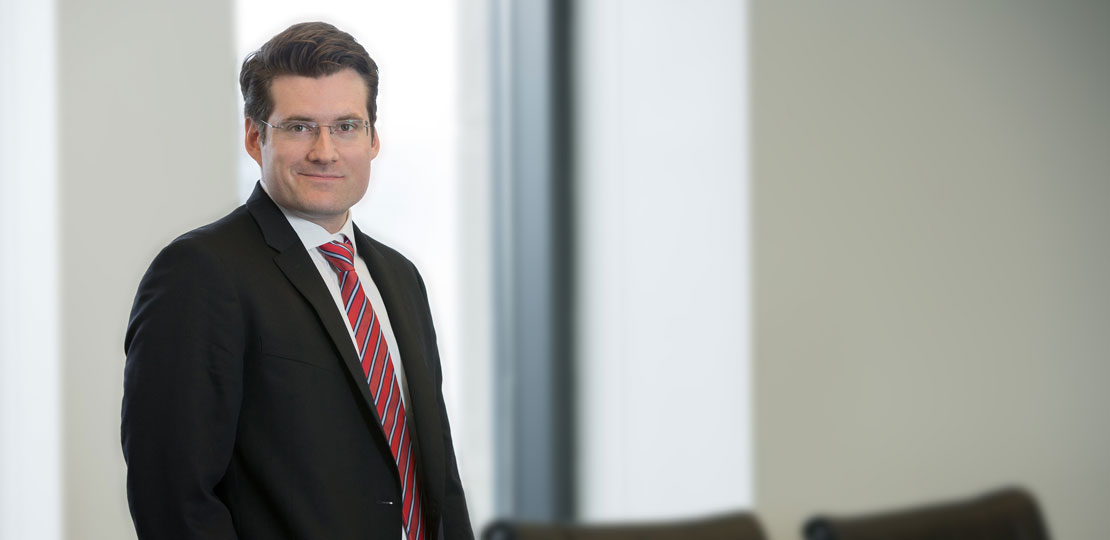 Christopher W. Weber, Ph.D.
Associate
---
cweber@greengriffith.com
312.883.8022
LinkedIn
Download vCard
---
Chris specializes in intellectual property law, concentrating in patent litigation related to pharmaceutical, chemical, and biochemical products. Prior to joining Green Griffith, Chris was a Summer Associate at Akin Gump Hauer Strauss & Feld. He was also an Intellectual Property Intern at Sigma‐Aldrich and worked in the Safety Assessment and Discovery Research departments of GlaxoSmithKline.
Chris received a Bachelor of Science degree in Biology from The Pennsylvania State University in 2006, a Ph.D. in Cell and Molecular Biology from the University of Pennsylvania Perelman School of Medicine in 2013, and a J.D. from Washington University School of Law in 2016.
Chris' graduate work involved identifying and characterizing genomic enhancers regulating the development of the vertebrate skeleton using pharmacologic inhibitors. As such, he is familiar with cell biology, molecular biology, gene regulation, and the generation of transgenic animals. He also has experience in flow cytometry and assay optimization for high-throughput screens of pharmaceutical libraries.
Education
Washington University in Saint Louis, J.D.
       Articles Editor, Washington University Law Review
University of Pennsylvania Perelman School of Medicine, Ph.D.,
       cell and molecular biology
The Pennsylvania State University, B.S., biology
Court Admissions
Illinois
Pennsylvania
Registered Patent Attorney, U.S. Patent and Trademark Office, No. 73,543
Honors
F. Hodge O'Neal Corporate Law Award
Publications
Kague E, Weber CW, Fisher S. Mosaic zebrafish transgenesis for enhancer evaluation. J Vis Exp. 2010 Jul 16;(41) 
Knopf F, Hammond C, Chekuru A, Kurth T, Hans S, Weber CW, Mahatma G, Fisher S, Brand M, Schulte‐ Merker S, Weidinger G. Bone regenerates via dedifferentiation of osteoblasts in the zebrafish fin. Dev Cell. 2011 May 17;20(5):713‐24.
Looking for a law firm that knows IP, inside and out? We're ready to listen.