---
Certain sections of the Trial Practice Guide have been updated to provide guidance on, and incorporate, the PTAB's current practices.
---
USPTO has released an update to the PTAB Trial Practice Guide ("TPG"). A copy of this August 2018 update, which contains only the revised sections, may be found here. These updates should be effective immediately as the USPTO has stated that this update incorporates "the Board's current practices and provide further explanation of certain aspects of the Board's practices . . . ." The complete August 14, 2012, version of the TPG may be found here.
The TPG is intended to inform the public of standard practices during trials (Inter Partes Review) before the PTAB and encourage consistency of procedures among panels of the Board. The USPTO has now updated certain sections of the TPG to provide further guidance to the public, which is intended to address issues encountered since the inception of the program. This TPG update may not be the last, as the USPTO has advised that there may be further revisions as it continues to review AIA trial proceedings.
Among other things, the updated sections of the TPG include guidance on:
the use of expert testimony;
consideration of various non-exclusive factors in the determination of whether to institute a trial;
providing for sur-replies to principal briefs as a matter of right;
the distinction between motions to exclude and motions to strike, and the proper use of each;
procedures for oral hearing before the Board, including the use of live testimony, sur-rebuttal, and default time for the hearing; and
providing for a pre-hearing conference and potential early resolution of issues.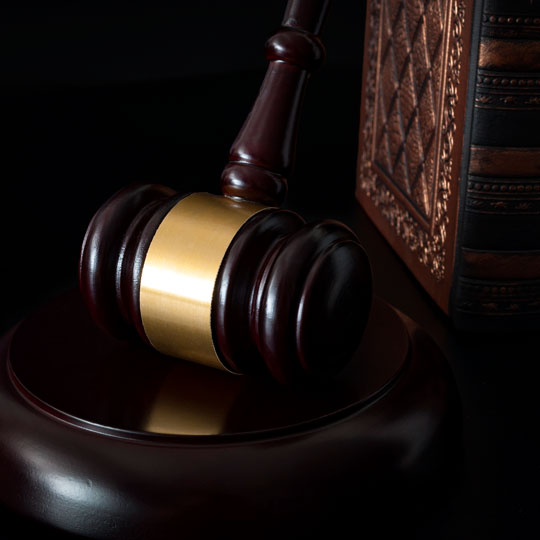 Several of these updates are of significant interest. The new provision relating to sur-replies (replacing the filing of observations), which may now be filed as a matter of right, remain limited as they cannot contain or address new evidence, and should only respond to arguments made in reply briefs, comment on reply declaration testimony or point to cross-examination testimony. See p. 14. The qualifications of an expert also are addressed, as is the content that is expected from an expert in support of anticipation or obviousness assertions. See pp. 3-5.Also of interest is a discussion of the analysis PTAB may undertake when applying its discretion as to whether to institute a trial. See pp. 9-11.
For more information on our Inter Partes Review ("IPR") practice, please contact us.